During this project I was in charge of creating the UI.
Since our game takes place on the internet I thought it would be fun to create UI screens that represented web browser screens or screens that looked similar to the UI of your laptop's folders. I also thought of other little designs, buttons that could reflect files or documents on your laptop and other stuff that's computer or internet related. But for the sake of clarity most of the designs stayed pretty simple.
The UI for this game is simple but effective, There's not to much going on that will distract the kids from playing the game, but it still fits nicely with our overall style and the concept we've chosen.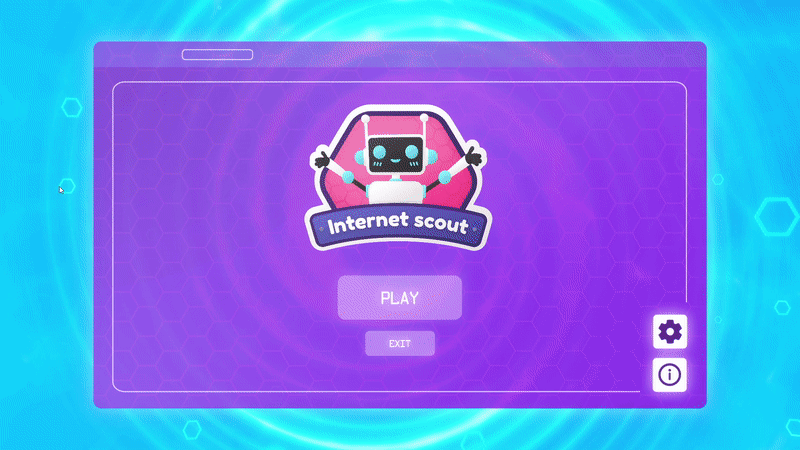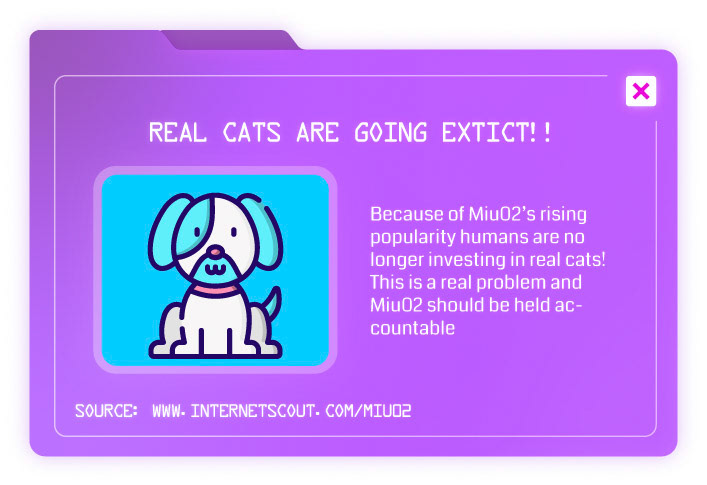 Since this project we decided to create a game revolving around the internet and robots we needed to design some robots. Valeria 
Palanciuc did most of the character design. I designed the diamond robot myself and assisted her with the other designs. 
I also modeled and textured the diamond robot, after which Kostadin Hadzhidinev  Rigged and animated it for the final game. 
After the final designs had been made I created drawings for each of the characters so we would have an idea what they looked like even from behind or the side. This would help when 3D modeling the characters.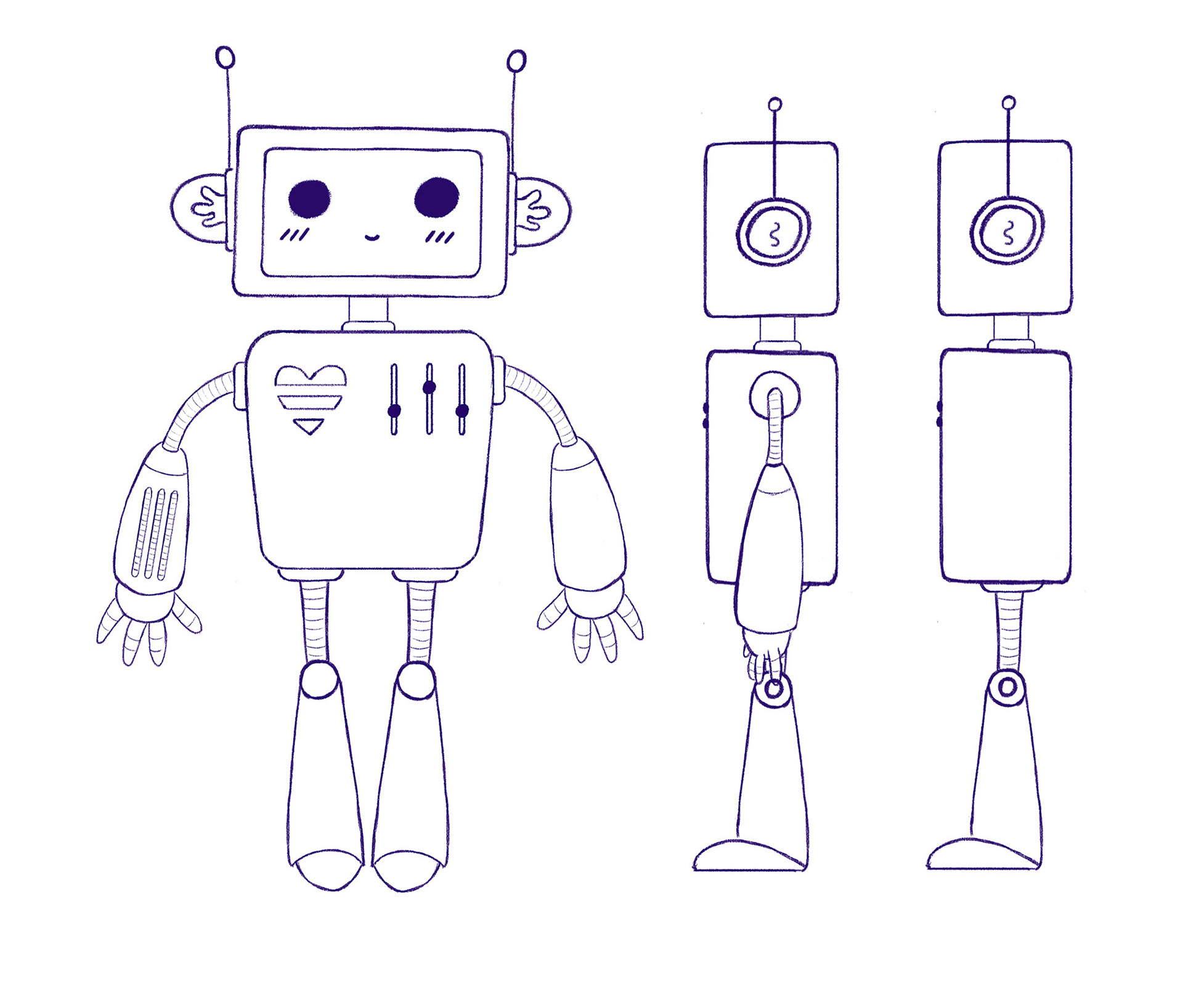 The team I worked with on this project: